Apoyemos el arte y el deporte. Palabritas de Don ...
Don Pacomio nos brinda unas palabritas, que bien podemos ir poniendo en práctica día a día. Enlace: https://youtu.be/XQOlIdkGxWE Hey amigos: Siempre he creíd...
Date: 2018 - 10 - 11
Views: 2063
Downloads: 0
You need to install JComments and the VideoFlow plugin for JComments.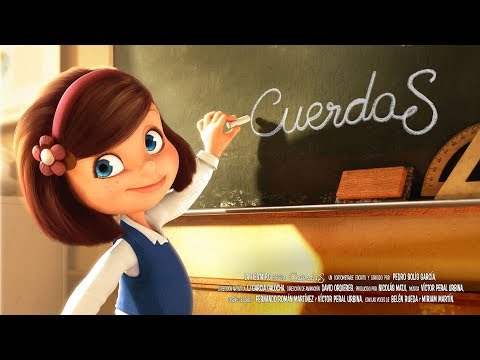 Hermoso cortometraje sobre la inclusión y el amor al prójimo.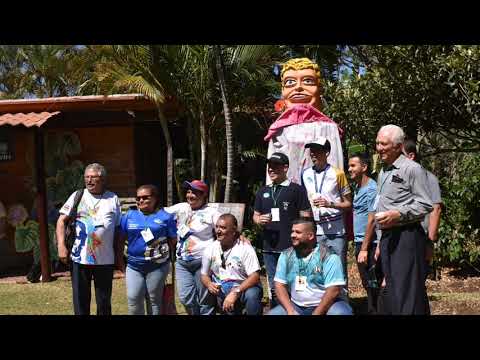 El cuarto encuentro de la Familia Salesiana de Centroamérica se llevó a cabo en Costa Rica, del 29 al 31 de marzo. La participación de más de cien participan...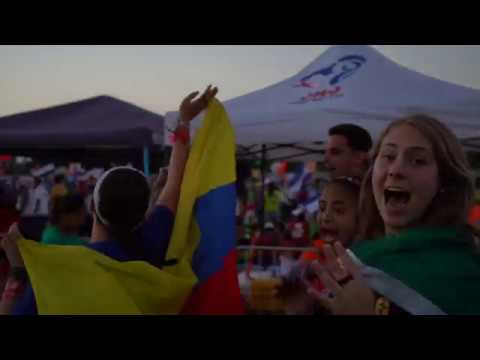 Una Jornada Mundial de la Juventud en Panamá con el calor de los jóvenes alegres de todas partes del mundo. Gracias por esta bendición para Panamá y el conti...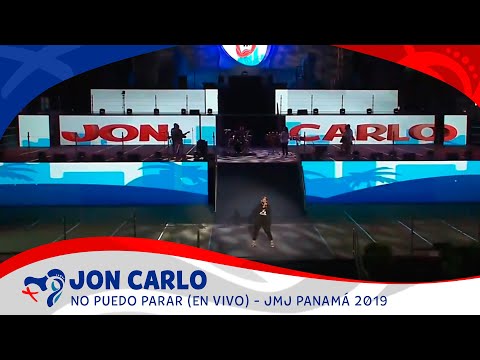 Participacion en el festival de la juventud en la cinta costera de la ciudad de Panama. Escucha toda mi música en tu plataforma favorita aquí: https://lnk.to...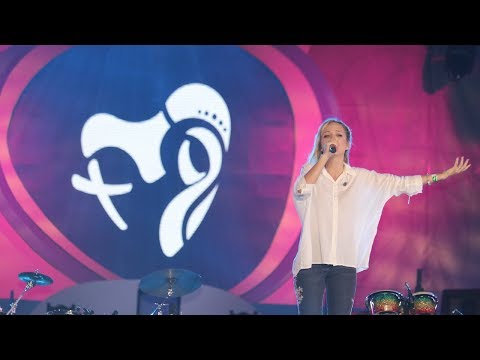 #ContigoMaría en vivo desde la #JMJ en #Panama2019 en la Cinta Costera. Seguinos en: Facebook: https://goo.gl/ujjG5u Instagram: https://goo.gl/Kis9je Twitter...