Oficina de Intermediación Laboral. El Salvador.
Es una iniciativa salesiana que surge de la necesidad de establecer una vinculación de los egresados con mundo del trabajo, y responder a las necesidades del...
Date: 2019 - 10 - 09
Views: 2536
Downloads: 0
You need to install JComments and the VideoFlow plugin for JComments.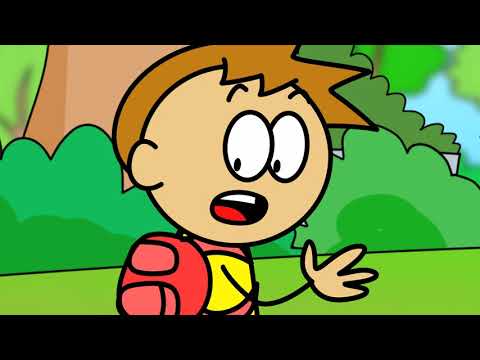 El #Grooming es una práctica de acoso y abuso sexual, generalmente realizada por adultos con perfiles falsos, en contra de niños y jóvenes.
¡Cuídate!, no todo lo que brilla es oro.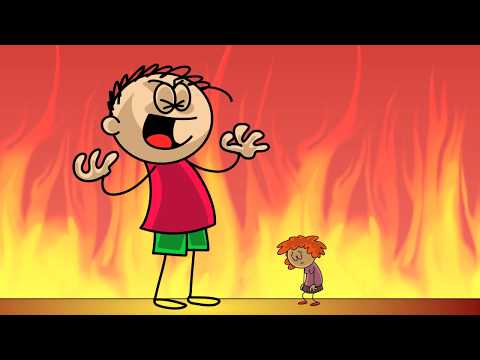 Pornografía, Pornovenganza, Sexting, PornoRevenge, Peligro en redes,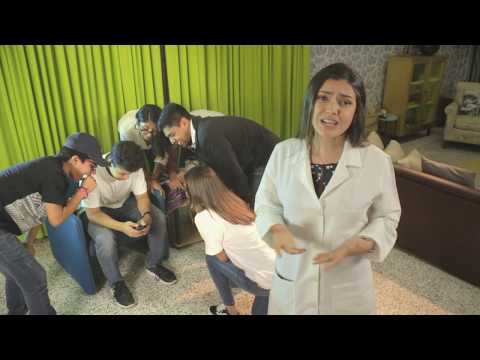 Sabías que el #sexting es la acción de enviar mensajes, fotografías, videos con contenido sexual, erótico o pornográfico.
Si te involucras en eso, dañas tu dignidad, tu reputación y tu vida.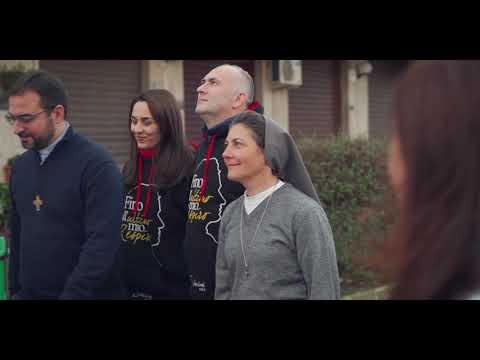 "BUENOS CRISTIANOS Y HONESTOS CIUDADANOS". "Hágase tu voluntad, así en la tierra como en el cielo" (Mt 6,10)