HERMOSO VIDEO - Cuestión de actitud
Un film de Michael Bidinger y Michelle Kwon. Production Management- Sarah Kambara Run Time: 3:52 Jinxy Jenkins, Lucky Lou Todos los derechos reservados a sus...
Date: 2019 - 08 - 02
Views: 2839
Downloads: 0
You need to install JComments and the VideoFlow plugin for JComments.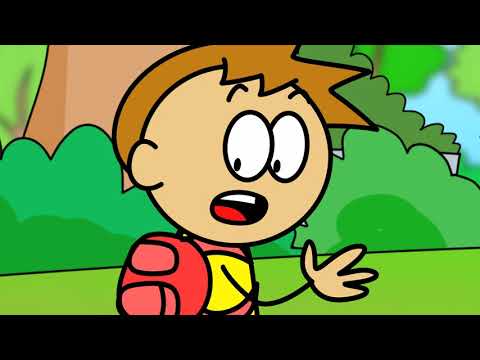 El #Grooming es una práctica de acoso y abuso sexual, generalmente realizada por adultos con perfiles falsos, en contra de niños y jóvenes.
¡Cuídate!, no todo lo que brilla es oro.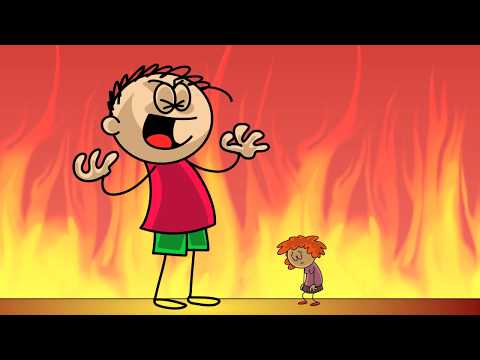 Pornografía, Pornovenganza, Sexting, PornoRevenge, Peligro en redes,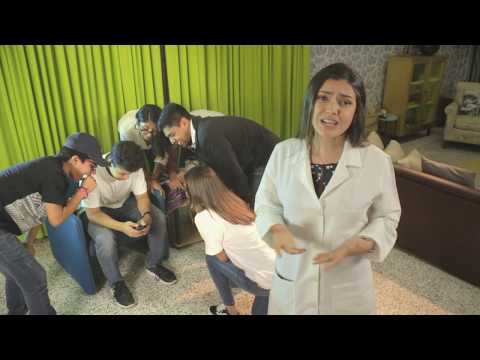 Sabías que el #sexting es la acción de enviar mensajes, fotografías, videos con contenido sexual, erótico o pornográfico.
Si te involucras en eso, dañas tu dignidad, tu reputación y tu vida.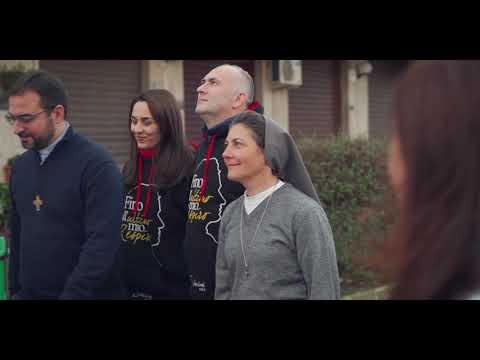 "BUENOS CRISTIANOS Y HONESTOS CIUDADANOS". "Hágase tu voluntad, así en la tierra como en el cielo" (Mt 6,10)